WHO WE ARE
POWERED BY NATURE, DRIVEN BY HOPE
At SCINATURE, we understand the human body as a series of interconnected systems that, in a simpler past, lived and interacted in harmony with the nature that surrounded us. In this day and age, however, modern life has created a rift, and we can see and feel the disconnection manifesting in our physical and mental spaces. The result: Dis-ease!
With our 100% plant-based, high-quality, and non-invasive products, SCINATURE aims to reduce this gap, connecting us back to the healing powers of nature. Our products manage and prevent disease, and are backed by state-of-the-art scientific research.
Well characterized and efficacious ingredients known to boost immunity , maintain mental well being , provide required anti-oxidants and support to the body have been converted into product formats like capsules and drinks.
These are scientifically tested products which help in overall management of Covid-19
Standardized extracts have been rationally chosen as per the intended health benefits and scientifically tested to create a product that manages the symptoms of a particular lifestyle disorder.
These are backed by extensive characterization, standardization and testing
❮
❯
OUR PRODUCTS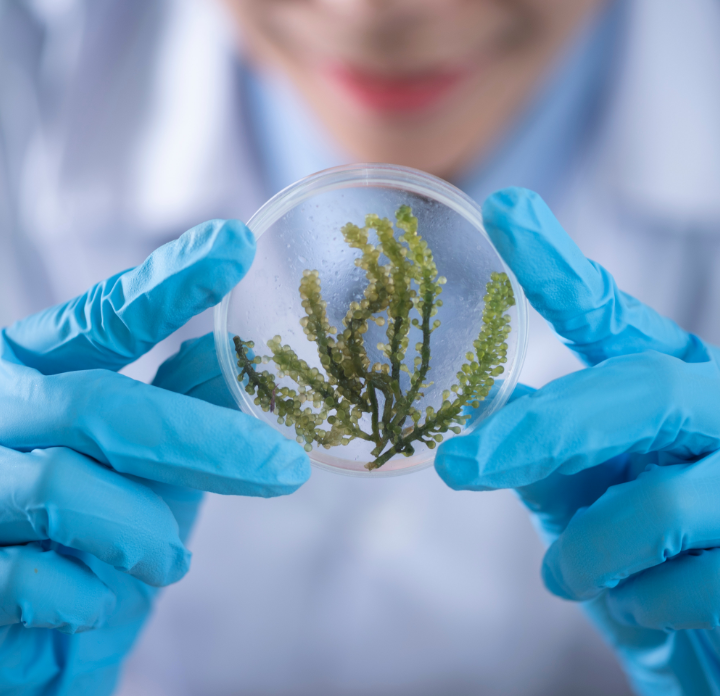 Where science
meets nature
SCINATURE's testing methods
All SCINATURE products are derived from an elaborate research process and several rounds of scientific testing to prove that the best cures stem from nature itself. Our laboratories and scientific teams operate on international standards, and are therefore able to produce detailed studies showcasing each product's healing properties and impact.
Know More
RESOURCES FOR ONCOLOGISTS
Holistic care with SCINATURE products
SCINATURE works in close partnership with the medical community to ensure that its products are prescribed to each patient's individual needs and requirements. If you are a practicing oncologist, click below for more details.
Know More