Corona virus disease 2019 (COVID 19) started as an epidemic in Wuhan, China in 2019 and has since become a pandemic. Across the globe, researchers are trying to develop an appropriate solution for eradicating the disease. Better knowledge of the virus & its enzymes will aid the development of more potent and specific directing Antivirals.

To date, there are no strong clinical evidence that supports the efficacy of any drugs against COVID 19. Enhancing body's natural defence system (immunity) and offers strong protection against COIVD 19.

Our scientific team at Scinature joined the global race in developing products for Corona Virus.

Our extensive work has led to the development of two unique products for the management of COVID 19 and constantly working towards developing more products to address the need.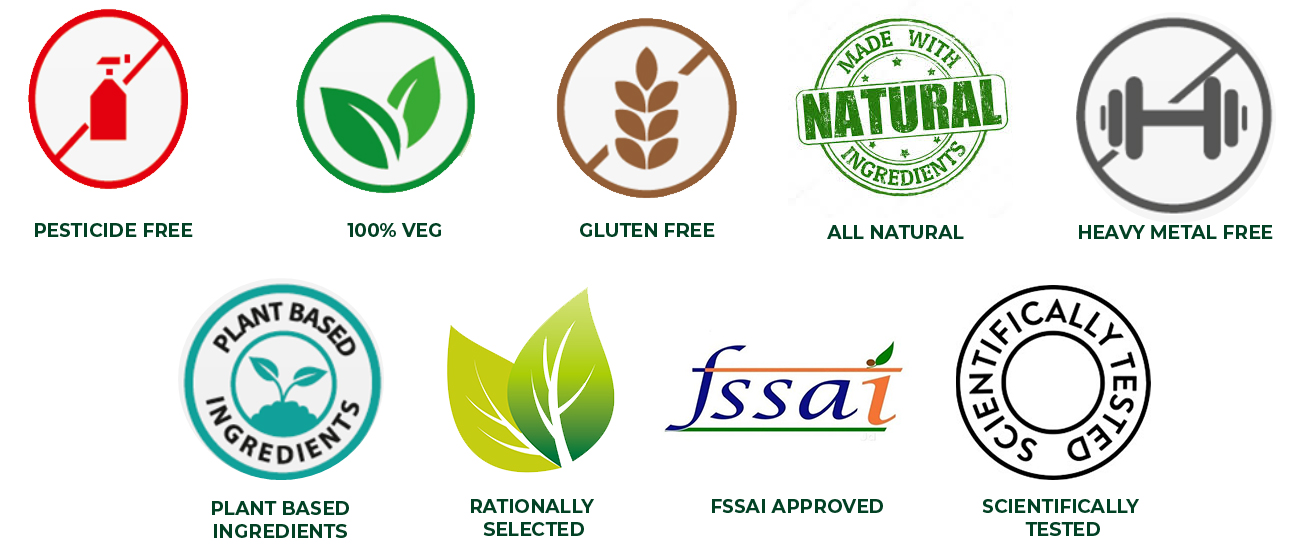 VIRANORM and VIRAHALT KIT
Key ingredients in our products are scientifically proven & well reported in literatures to enhance & boost the immunity of our body. This mechanism involves targeted stimulation of inherent disease-fighting properties at the cell level. Hence our products can directly interact at the checkpoints of immunity to make the immune system stronger against COVID 19. Knowledge of Ayurveda, Modern Medicine and their correlation to scientific rationale has led to the creation of these products.
Viranorm is an AYUSH approved ayurvedic medicine to improve our body's own natural ability to prevent or protect against diseases. Viranorm has completed one of the country's largest multicentric, randomized clinical trials for an ayurvedic product on 250 COVID patients. This was conducted at leading NABH approved hospitals including Victoria Hospitals in Bangalore. It was on par with any pharmaceutical trial. This recently completed clinical trial on COVID patients was registered with the Clinical Trials Registry – India (CTRI) which followed all the norms mentioned by AYUSH and CTRI. Reducing inflammation at the cell level & Improving cellular immunity (low NLR) is the major finding in this trial. No other Ayurvedic product in the country has clinically proved this fact.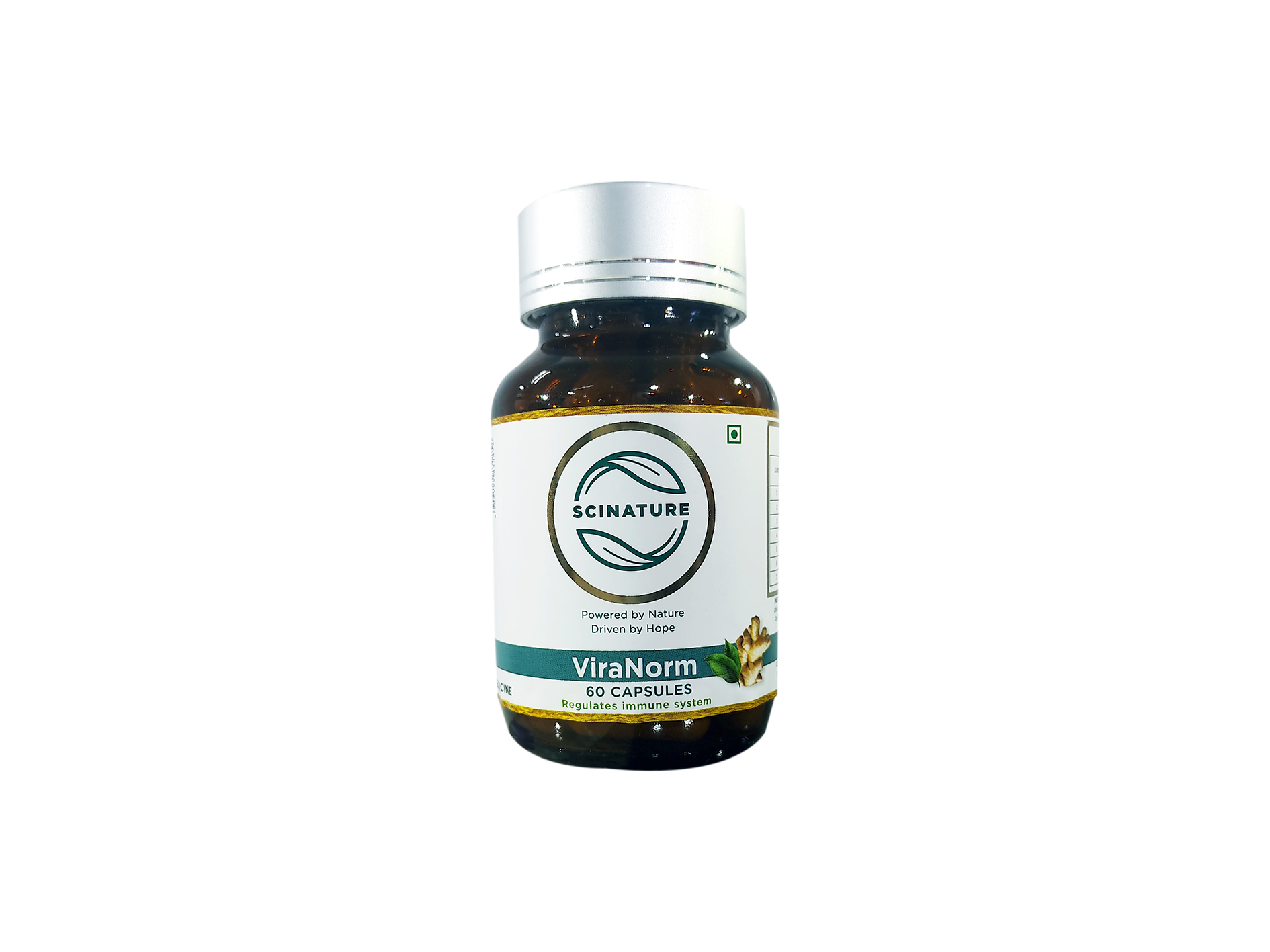 A dietary Supplement approved by FSSAI, comprising of the herbal extracts of Scutellaria baicalensis, Phyllanthus amarus, Zingiber officinale and Allium sativum that helps to regulate the immune response and also ensures the antiviral activity that acts by blocking viral duplications.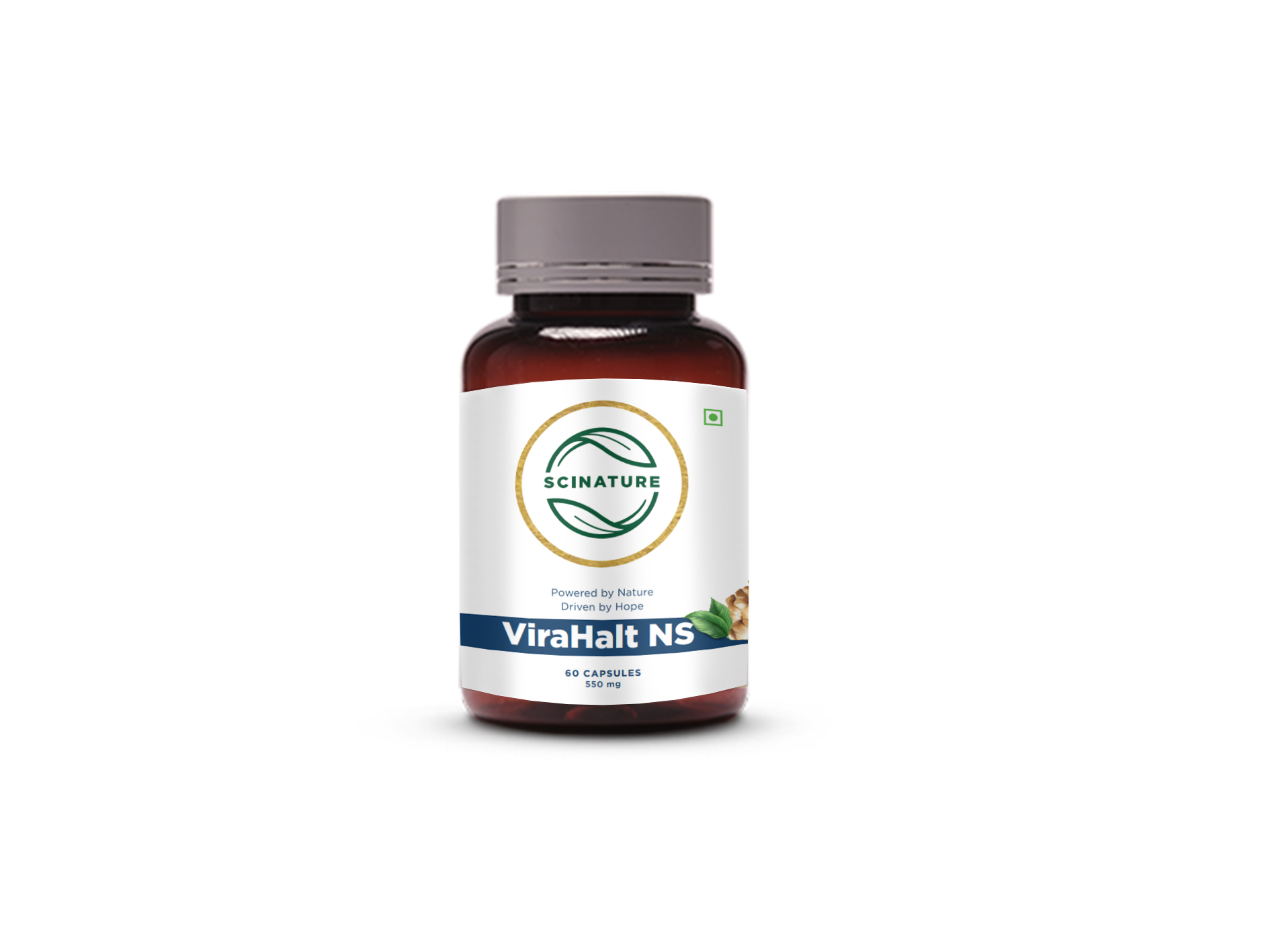 A Herbo Nutrient supplement drink approved by FSSAI, comprising of ingredients like sheep milk colostrum, Hypericum perforatum, Astragalus oleoresin, Bromelain  and Vitamin D3.  It enhances immunity and ensures anti-inflammatory activity by regulating cytokine response.

A pack of capsule and drink that ensures antiviral activity which acts by blocking viral attachments or duplications. ViraHalt NS Kit comprises of ViraHalt NS capsules + ViraHalt NS drink. This kit enhances immunity and regulates cytokine response thus imparting antiviral effects.