SCINATURE works in close partnership with the medical community to ensure that each patient's needs are met on an individual basis. Therefore, our scientific teams have developed SCINATURE's products with a focus on the latest medical treatment methods and technologies.
By using a holistic understanding of the interaction of these technologies with other form of medications, we develop effective supplements, especially in the areas of cancer-management and cancer care.
To learn more, please watch this video.

CYPRO Preclinical Development Report
To learn more about the preclinical development of 'Cypro' for therapeutic benefit in the management of cancer, please download Dabur Research Foundation's study.
If you are a practicing oncologist, and want to get in touch with SCINATURE,
please use the contact form below.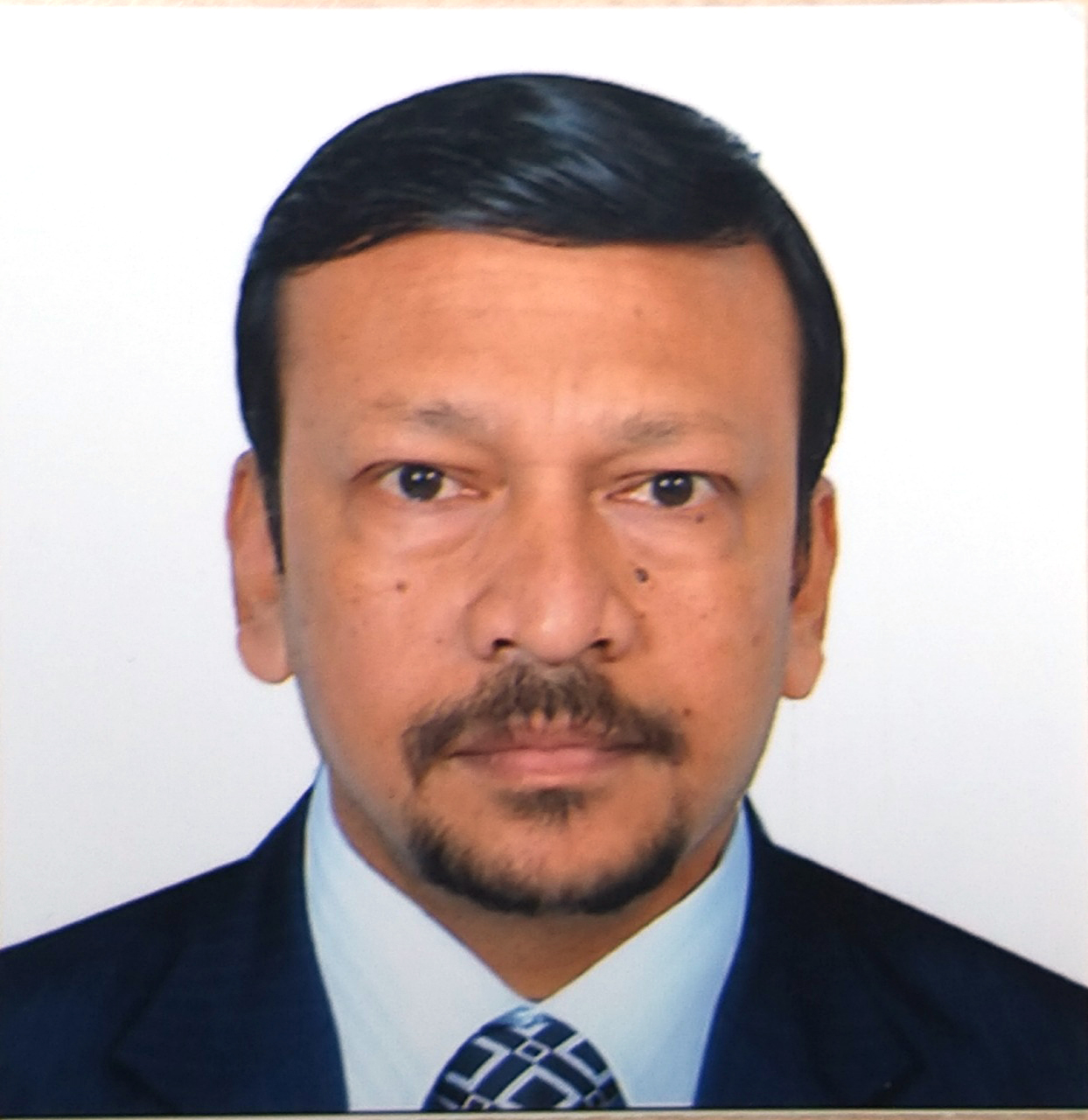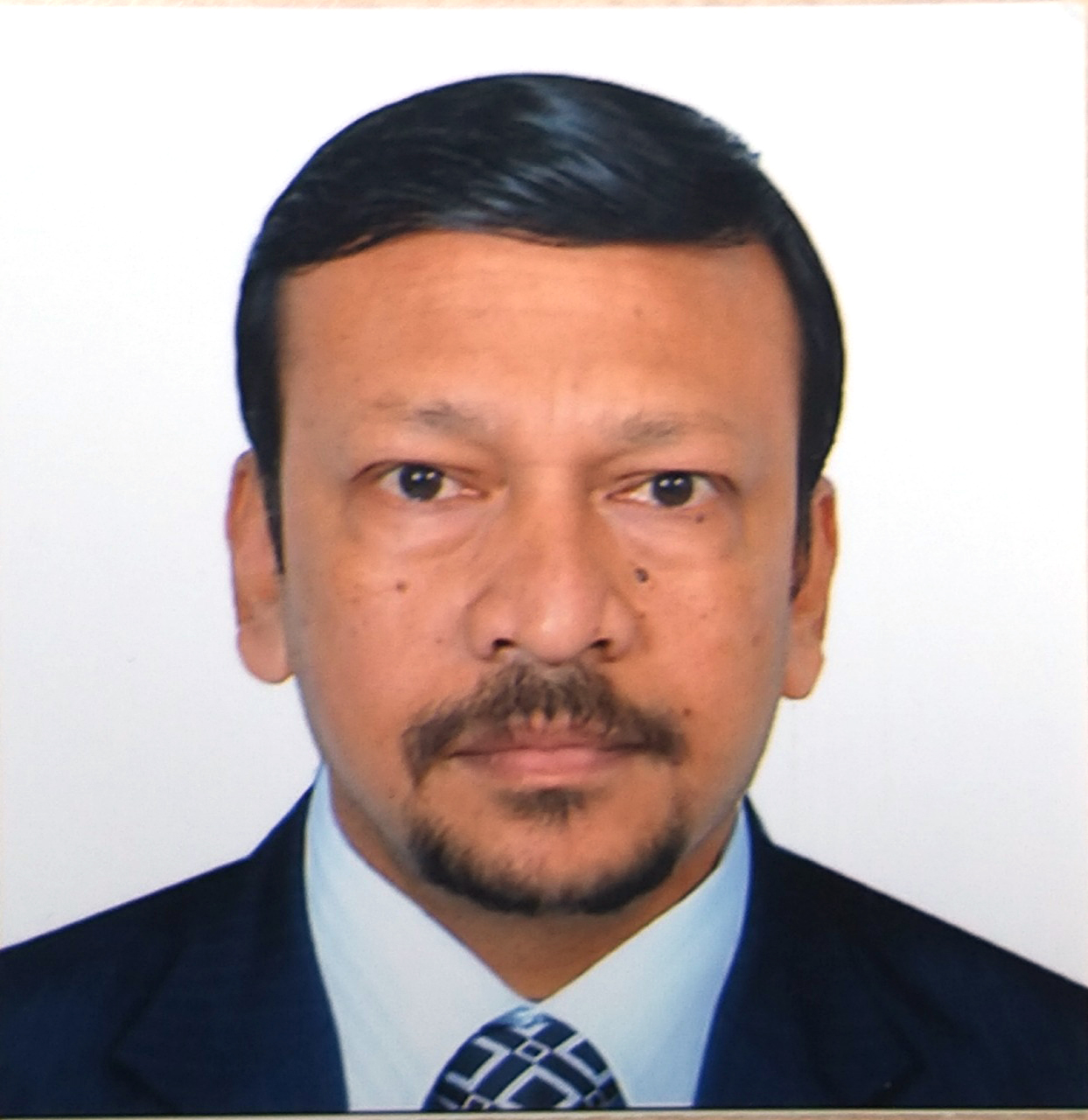 K.G.PADMANABHAN
The blend of Science and Nature is the essence of SCINATURE. The products developed with the cutting edge technology at the GMP and CGMP certified manufacturing facilities, undergo a rigorous quality and efficacy tests. SCINATURE is driven by the passion coupled with innovation to introduce health care products to add quality to life.